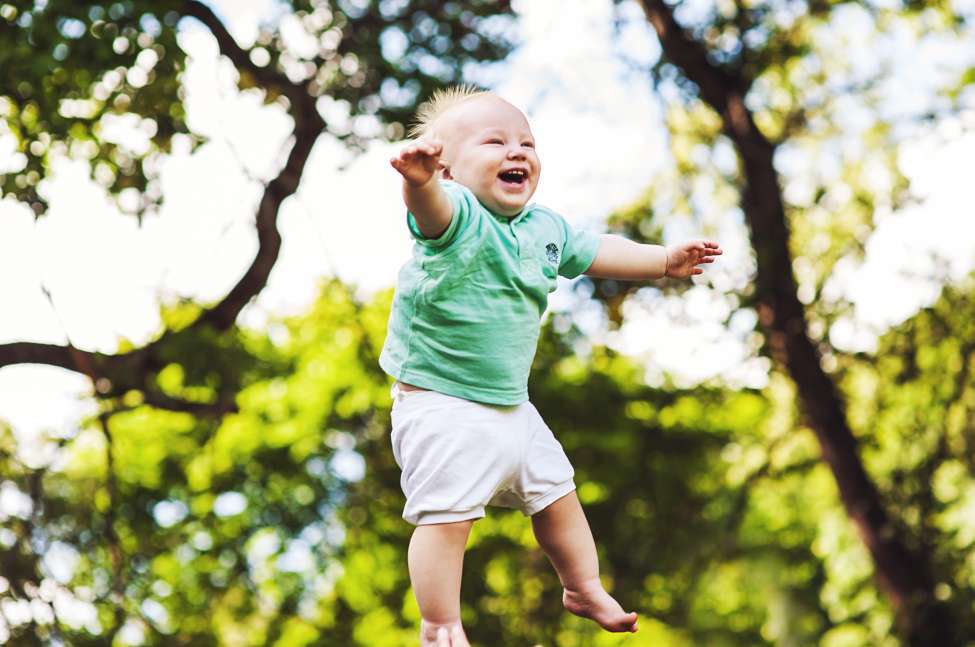 Here are some of many the FREE ideas:
Free tours and field trip ideas

Free carnivals and events

Free play-date ideas

Free theater shows for children and families

Free Chick-fil-A events (family nights, bonfires, story games, etc.)

Indoor play places

Museums – unique slots that allow free entry

Free birthday party ideas

Free summer activities (art camp, movies, bowling, baseball, etc.)
Aimed at helping children and their parents enjoy the quality and fun time, Kid Fun is a directory resource that helps parents and families discover various activities. We understand that children need quality, fun time that they enjoy with family and friends—at the same time, realizing that parents and families today don't often get the time to find these things out for themselves.
That is why we make it a point to share our ideas on our website and social media pages – for FREE.
Believe it or not, tons of free activities can involve kids. Who doesn't love fun activities that also happen to be free? Rest assured, if there is a free activity in Houston and its surrounding areas, you will find it on Kid Fun.
Free Ideas:
Several FREE special events and activities are held in the Houston area. You can find them on our website, social media pages, and email newsletter if you sign up for it!
Free Activities that You Can do with Your Kids:
Suppose you are already a follower of our Kid Fun Facebook group or have taken a good look at our website. In that case, you will know that we make it our point to inform you of all the fun and free activities you can do with your kids, regardless of age.
If you're not, you can try signing up for our newsletter. Every week, we send out an email informing families of ideas for free activities.
Kid Fun finds many free things you can do and shares them on its website. If you go to the website and go to the "places to go" tab, you will find a section titled "Free Places To Go" that lists all the places you can visit for free.