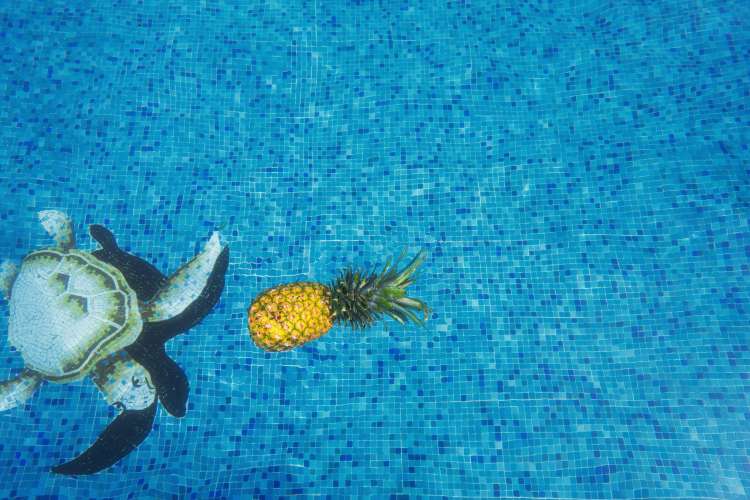 We all know the joys and benefits of swimming. Not only is it an enjoyable activity that can be done in groups, it is also one that offers a variety of health benefits.
Sadly, most of us are hesitant to take to it, generally because we don't know swimming and/or need to pay exorbitantly high rates to get access to swimming pools or even swimming lessons.
For the first time, though, you can now throw your caution to the wind! Because if you are in Houston, you can now swim – or learn to swim – completely free of cost!
Believe it or not, the city of Houston has several swimming public pools which allow everyone to swim for free. Furthermore, you can take advantage of the various free swimming lessons in Houston as well.
Swim for FREE:
Every year during the summer season, between the months of June and August, the Houston Parks and Recreation Departments offer FREE swimming facilities for the public at 37 outdoor pools in Houston. While they are indeed free and open to swimmers of all ages, those children who are under the age of eight should have an adult accompanying them.
One remarkable swimming public pool here is the five lane pool. Not only is it open all year round, it has a host of features to accommodate those with special needs. For instance, there is an indoor heated natatorium for citizens with disabilities, three chair lifts, hand rails, and a zero depth entry ramp.
For those looking for an opportunity to helps them learn to swim, here are some free swimming classes in Houston:
H2o Safe Learn To Swim Program:
Designed keeping 6-13 year old children in mind, the H2o Safe Learn to Swim program teaches children water safety skills, basic swim skills and swim strokes. The free swim classes are offered at three levels, and are held in classes of 30 minutes for two weeks from Tuesdays through Fridays. Registration for the program is done online.
Swim Wise Program:
A wide-ranging program designed to teach children and adults alike, Swim Wise offers swim lessons around the city at no cost. Provided on a first come first serve basis, these lessons are offered in 30 minute sessions every Tuesday, Wednesday, and Thursday for a period of two weeks. Registrations must be done online.
Water Fitness Classes for Adults:
Designed specifically for adults, these classes helps adults learn to swim and help them stay active by socializing with other adults. Most pools limit the amount of participants to 20 per class. Classes are offered on a first come first serve basis. Their schedule can be seen on their website.