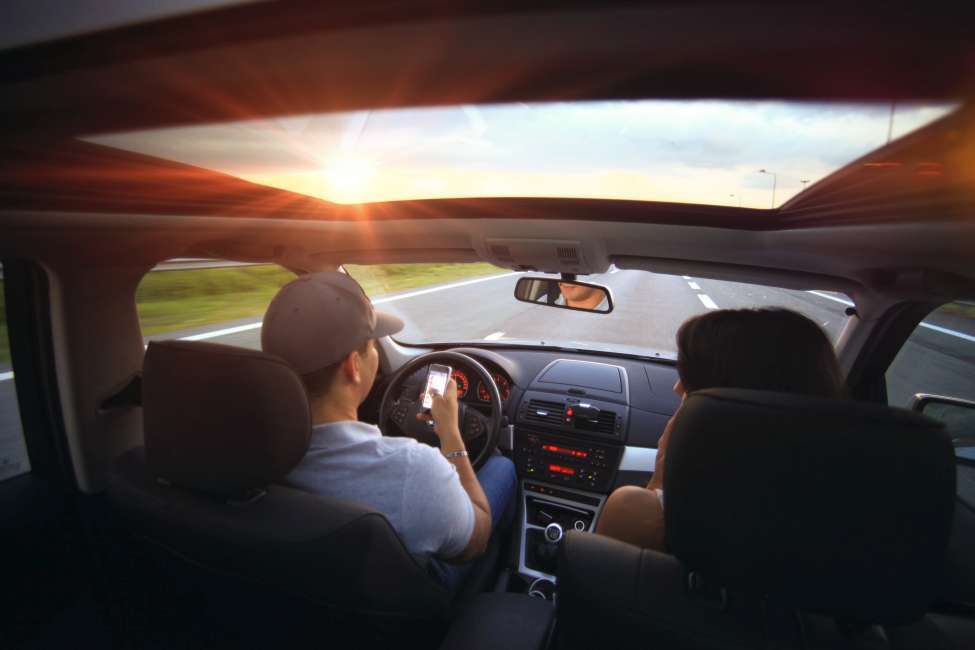 Are you looking for fun and educational field trip ideas on a budget? Houston has a ton of free things to do with kids. Here is a list of my favorite 11 FREE field trip ideas. These ideas are great for your play group, school group, home school group, girl scout group, boy scout group, MOPS group, etc. Whether you're looking for a free tour or a free activity, Houston is full of free places to go with kids. Kid Fun will help you keep your children busy while staying on a budget. My free field trip ideas are fun and educational.
Field Trip Ideas:
1. Tour the Ship Channel
You can tour the ship channel for free. The Sam Houston Boat Tour is easy to book online. You are allowed to book 45 people per reservation, and each boat ride allows a total of 100 people. The tours run at 10am and 2:30 pm on Wednesday through Saturday. It also runs at 2:30pm on Sunday. The tour is a 90 cruise up and down the ship channel. You will see trains, diggers, boats, etc. The tour is great for adults, young adults, children, toddlers and babies. We have done the tour several times, and we love it.
To read more about this tour visit this website:
http://www.houstontx.gov/abouthouston/samhoustonboattour.html
2. Book a Grocery Store Tour
Grocery stores love to give free tours while providing free food samples, details about their store, and lots more. You can book a free tour for any local H.E.B store through the Field Trip Factory. Simply give them a call and pick an available date. The H.E.B. Healthy Buddy Tours focus on the healthy eating and the 5 food groups. In addition, you might touch a lobster, meet Buddy, etc. Other stores that like to give tours are Whole Foods and Trader Joe's.
3. Pet Smart – Fur, Feathers & Fins Tour
The Fur, Feathers & Fins tour at Pet Smart is a great way to learn about the different types of animals that the store sells. The store, located at 5415 West Loop S, offers free tours and you can call the store and ask to speak to Ari, the store manager, in order to arrange a tour with Claire. During the tour, you will be able to touch and see a variety of animals including birds, reptiles, and fish.
4. Water Works Education Tour
The Water Works Education Center offers free tours on weekdays from 9am to 5:30pm. The center offers creative learning through interactive exhibits, demonstrations, and hands-on activities. There is also a short movie about the water system. The tours are geared towards elementary aged children, but they allow younger children as well.
5. HPD Mounted Patrol
The HPD Mounted Patrol Facility is located at 5005 Little York Road, and they offer free visits and tours. To book a tour, you can call 832-394-0399. During a tour, you'll learn about their horses, how they train them, etc. You will have a chance to walk around the barn, feed the horses, and possibly see a horse do tricks. Carrots and apples are allowed to be brought in to feed the horses. My experiences visiting the HPD Mounted Patrol Facility were wonderful. I learned so much about the horses and how they're trained. I also got to walk around the barn and feed the horses myself! It was a great experience and I would definitely recommend it to others.
6. JP Morgan Chase Tower & Tunnels (currently closed for tours)
You can bring your kids to see the tallest building in Houston. The 75 story skyscraper allows visitors to visit the observation deck on the 60th floor. The public has access to the building on week days from 8am to 5pm. Your kids will love heading downtown to see the panoramic view of the city. While you're there, you can bring the kids underground to see the tunnels. You might want to find a fun spot to have a picnic lunch too. To learn more about this fun outing, visit: http://www.houston-skyline.com/jp-morgan-chase-tower/.
7. Hermann Park
There are a ton of free things to do at Hermann Park. You can visit the Japanese Garden, walk through the McGovern Centennial Gardens, go to the park, play in the splashpad, watch a free show at the Miller Outdoor Theatre , feed the ducks, roll down the hills, have a picnic, attend free story time on Fridays, etc.
8. Bear Creek Park
You can see the free mini zoo at Bear Creek Park. The park is home to many animals including ducks, birds, buffalo, ostrich, emus, bison, pigs, deer, sheep, and goats. In addition to the free zoo, there are picnic tables, parks, grills, a track, ball fields, horseshoe courts, nature trails, etc. Bear Creek Park is a fun, free place to visit. Your kids will have a blast enjoying the outdoors. To learn more about the park.
9. KSBJ Tour
The KSBJ radio station offers free tours to visitors. The Christian-based station is located in Humble, and tours are available on Thursday and Friday from 9:45 a.m. to 3:45 p.m. During the tour, you'll learn about the station, see how radio works, meet radio personalities, see how their equipment works, watch a live recording, etc.
10. Discovery Green
Since parking can be expensive at Discovery Green, there are a lot of free things to do there. Check their calendar for free events, like concerts or movies. Your children will also love playing in the park, running through the splash pad, having a picnic, attending Toddler Tuesday events, and more.
11. Bellaire Town Square
The Bellaire Town Square has several free attractions right there on one block. You can book a free fire station tour, book a free police station tour, visit the Bellaire library, attend a free library story time or event, play at the park, and have a picnic. My kids love to ride their bikes on the paved sidewalk around the park area. We love this area because it's like a one stop shop for free kid activities.
One of my favorite things to do is visit the Bellaire Town Square. There are several great attractions all in one place. You can book a tour of the fire or police stations, visit the library, attend a story time or other event at the library, play in the park, and have a picnic. It's perfect for families because there is something for everyone to enjoy. And it's all free!