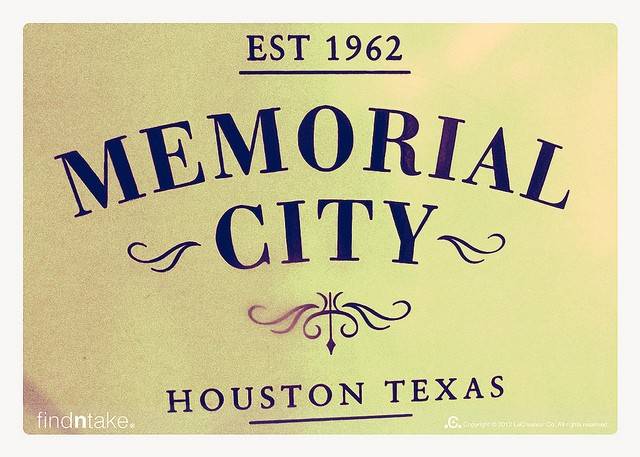 The Memorial City Mall's Frolic's Castle is an indoor playground without a fee. According to Guinness World Records, it is the most extensive indoor soft play area in the country. A three-story medieval castle with a drawbridge and catapult adorns Frolic's Castle, an enchanted place filled with adventure for kids of all ages.
The land is encircled by an Enchanted Forest, mages, knights, and fire-breathing dragons. The play area features attractive sound features such as a boiling cauldron, a grumpy ogre, and a snoring giant. There are plenty of seats around the park for parents to relax. Your children will enjoy viewing Frolic, the friendly green dragon, his beautiful wife Felicity, and their adorable son Puffy. There's plenty of room for your kids to run about and burn off steam in this 3,010-square-foot space. They may also explore numerous buildings provided.
The play area is located in the Sears Wing of the mall, and a security guard supervises it. To enter, children must be accompanied by an adult. The best part? It's free! Not to mention, the enclosed space makes me feel more comfortable as a parent. Additionally, it is designed specifically for children under 48 inches tall with soft climbable features, hideaways, and plenty of open space.
Frolic's Castle is the perfect place to take your kids whether you need to do some shopping, escape the heat, or want a place to meet up with friends. My children can happily play there for hours on end, and they're usually tired and ready for bed by the time we leave.
The Memorial City Mall is a great family friendly place. In addition to Frolic's Castle, the mall also has an ice rink, an indoor trackless train, a carousel, a mini train museum, and a food court. For more information, you can visit their website.