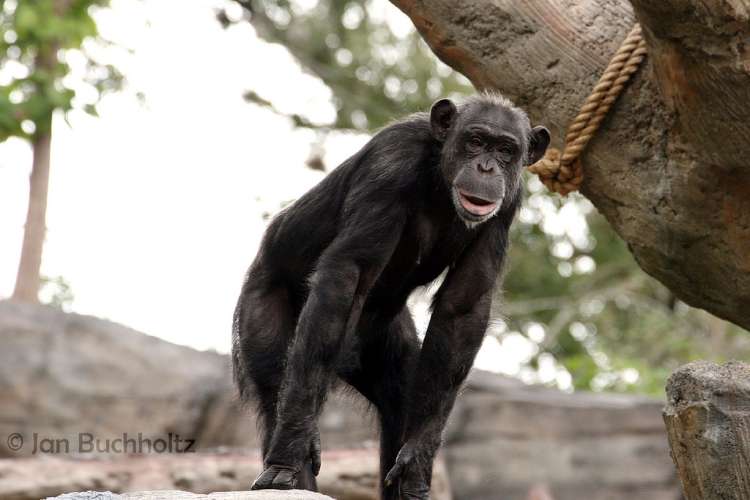 Have a holiday at hand and trying to decide where to go?
Why not start with Houston Zoo?
Owned and operated by Houston Zoo Inc, a non-profit organization, Houston Zoo was founded in 1922. Sprawled across a 55-acre landscape, the Zoo has over six thousand exotic animals from over 800 species. It offers over 1.9 million guests (annually). The Zoo also acts as a one-of-a-kind resource for children and researchers alike by hosting various species from all across the globe – in a singular destination.
The Zoo is known for its various attractions and focuses on the wildlife of the African continent. The Zoo also contributes wholly to protecting endangered species, providing educational opportunities, and creating exciting exhibits that engage guests' attention and curiosity.
Thinking of choosing Houston Zoo as your next destination? Here is some crucial information on the place to help you get a good idea: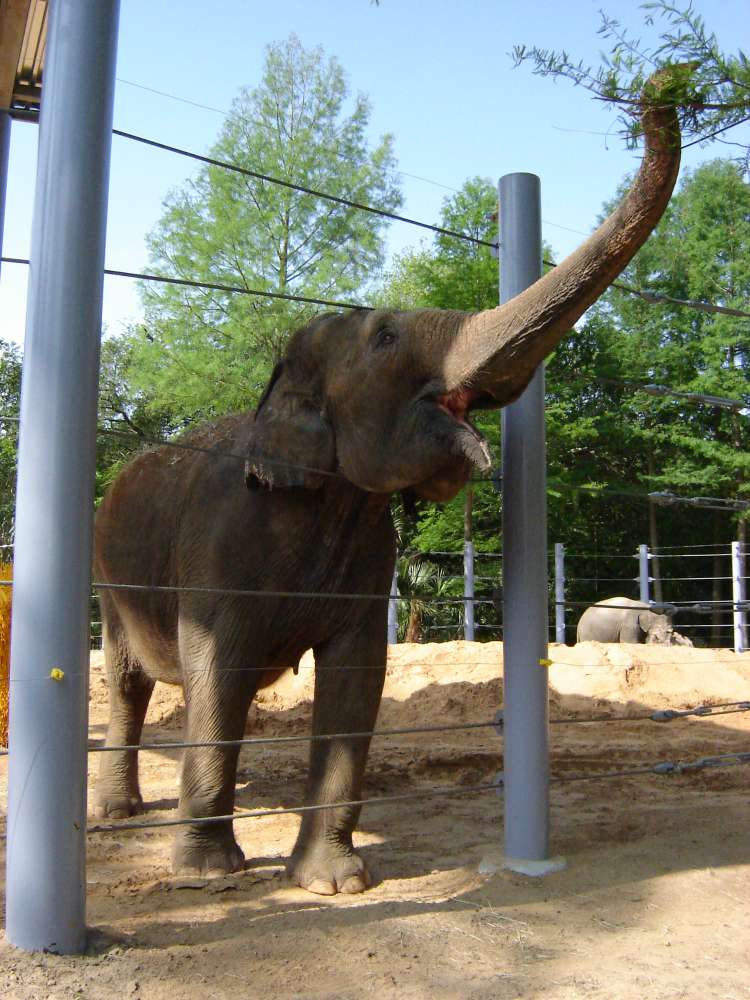 Location:
Located at 6200 Hermann Park Drive, Houston, TX 77030, Houston Zoo lies in Hermann Park, adjacent to the Museum District and Texas Medical Center. Detailed information on directions can be found on their official website.
The zoo has two entrances – the Main Entrance, at 6200 Hermann Park Drive, and the Medical Center Entrance, which lies on Cambridge Street across from Ben Taub Hospital. The Medical Center Entrance is open only on select weekends and major holidays. While it provides pedestrian, pickup, and drop-off access, this gate does not allow parking at its entrance.
The zoo is easily accessible by car and public transport, exceptionally light rail.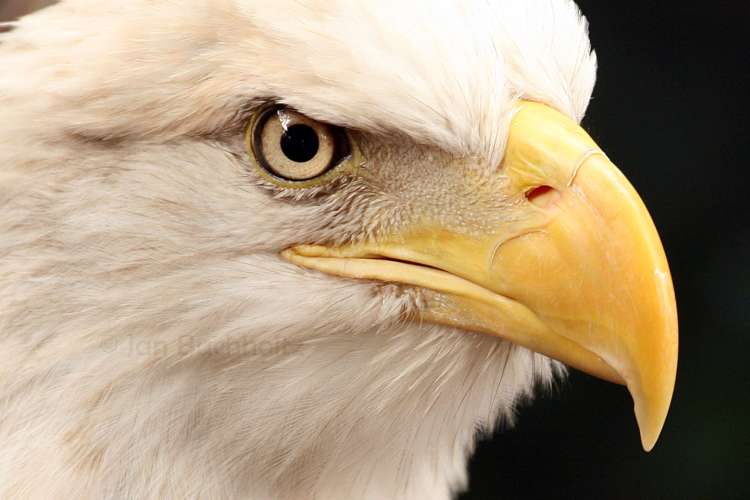 Hours:
The zoo remains open on all seven days of the week. Each day is segregated into 2 different sections: Daytime hours begin at 9am and end at 5pm, with 4pm being the entry limit. Evening hours start at 6pm. A one-hour break remains between the two sections.
One should remember that daytime tickets are not allowed for evening entry and vice-versa.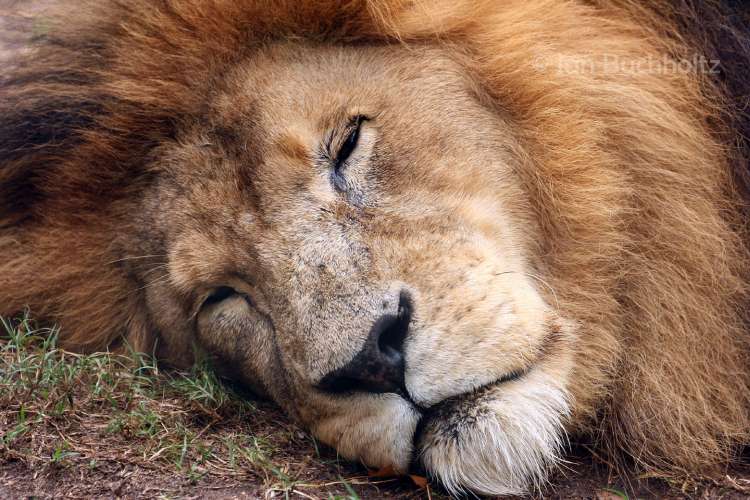 Admission:
Admission is divided mainly according to age. Access is free under all circumstances for members and for children under 2 years of age.
Fees for other age groups are as follows:
– Children (aged 2-11): $12
– Adults (aged 12-64): $16
– Senior Citizens (aged 65+): $9.50
The zoo offers special rates, such as student, school, and group rates, provided advance notice is given to the zoo regarding a group visit.
The Houston Zoo also offers free admission to all on the first Tuesday of each month from 12 pm till closing. This takes place in all months except June, July, and August.
Parking:
Unfortunately, the zoo does not have a parking lot of its own. However, visitors can avail the accessible parking facility in Hermann Park. That said, the free parking lots tend to fill up very quickly, especially on busy days and holidays. To avoid inconvenience, you can choose to arrive early or use public transportation, which eliminates the need for parking.
There are other paid parking options for those who have no problem paying a little to park their vehicles. One is the parking lot at Memorial Hermann Medical Plaza at 6400 Fannin. Another is the one on Centennial Gardens on Hermann Park's 'C' Lot. This lot allows cars to park for up to three hours and can be at Herman Drive & Crawford Street from right outside the park.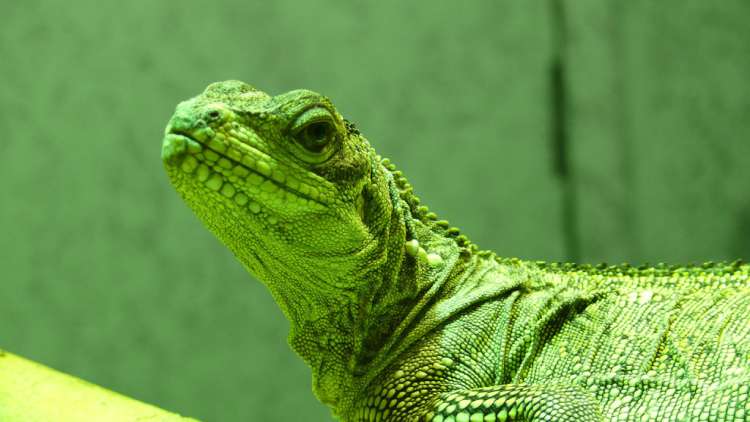 Habitats:
As mentioned, Houston Zoo is home to a wide variety of habitats from several parts of the globe – all brought together under one roof.
Here are some of the primary and most often visited habitats of the Zoo:
The African Forest: This is by far the Houston Zoo's biggest attraction. The African allows visitors to explore the beauty of the African continent without a passport by enabling them to "enter" the forest by going on a rough path that leads to a trading outpost that resembles a village. The section has been specially arranged to make it look like an African forest, with vegetation, small, round huts, a fire pit, and rocky tunnels. The African Forest also has a study site for chimpanzees. It has a giant glass wall and a restaurant where you can eat while observing exotic animals such as the zebra and Masai giraffe.
Asian Elephant Habitat: Sprawled across 3 acres, this is a real place where you can observe the Zoo's 7 elephants. This section sports an 80,000-gallon pool, a while shaded, 7,000 Sq. ft. barn, and a 200-seat demonstration area from where you can see their elephants in a natural setting.
Kipp Aquarium: Ideal for those looking to observe aquatic life, the Kipp Aquarium hosts over two hundred different species of fish (both fresh and saltwater) and marine invertebrates. The section includes several exotic water animals, from catfish and stingrays to piranhas. The biggest attraction is the sea turtle, which has been rescued and has been around for a long time.
The Children's Zoo: An ideal destination for children looking for a fun time, the Children's Zoo offers several interesting sights that can be particularly appealing to younger children. The Children's Zoo has forty exhibits showcasing Texas' 6 ecosystems. The farm, the city, the desert, the prairie, the forest, and the Gulf Coast. The Zoo also sports a playground with a large play area for children and a swap shop to trade natural items.
Snacks and Refreshments:
The Houston Zoo has several places for those looking for a quick (or elaborate) refreshment. The Zoo is filled with kiosks, carts, and cafes, which offer a lot of food, from cotton candy, popcorn, sodas, and nachos, to hot dogs, snow cones, fresh fruits, Lemon Chills, and many more.
The Zoo has several cafes that are good for snacking. 
These include:
The Macaw Café is located at the Zoo's entrance

Cypress Circle, which offers a magnificent view of Duck Lake

Twiga, with its eclectic collection of Italian snacks and dished

Herzstein Trading Post, which can be found at the entrance of African Forest and is famous for its Blue Bell Ice Cream.